OUR MISSION
Our mission is to equip web3 builders with best-in-class observability tooling to build with reliability & confidence.
Designed by developers, for
developers
Mission
We believe web3 builders should have access to the best-in-class observability tooling and not just web2 tools that have been retrofitted for web3.
Vision
We are building a world where web3 builders can build with confidence and reliability.
WORLD CLASS TEAM
Meet our team
We are a team of builders with years of infrastructure and blockchain experience focused on solving some of the hardest problems in crypto infrastructure.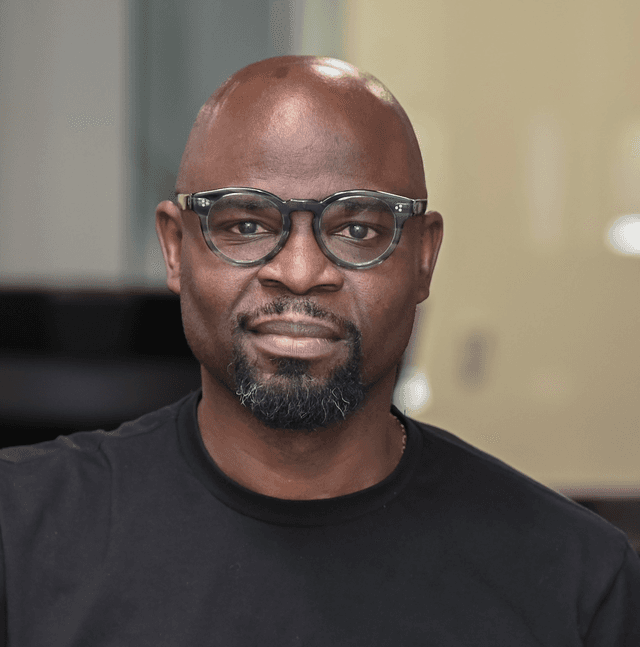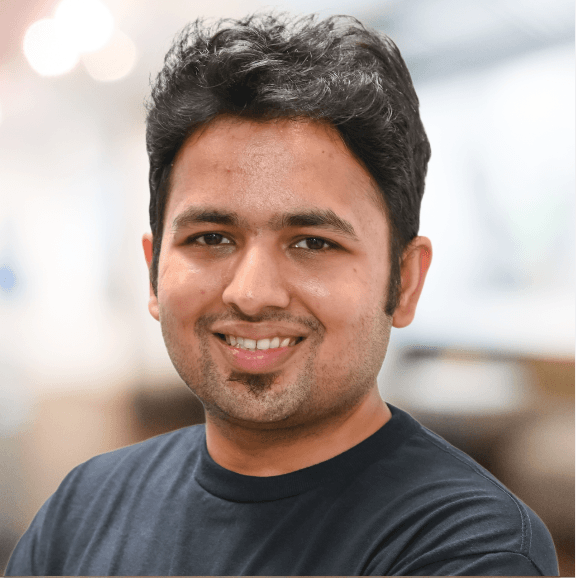 Karthik Kalyanaraman
CTO & Co-Founder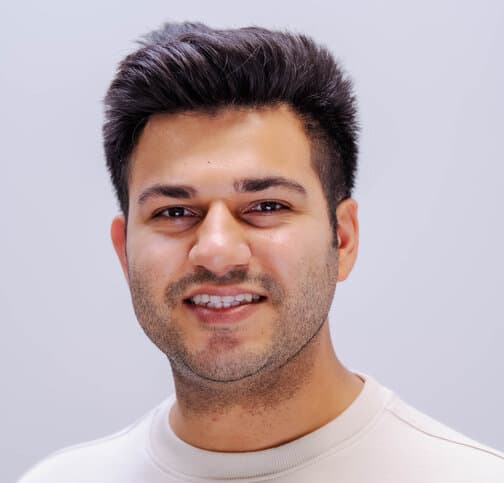 Jay Thakrar
Product and Strategy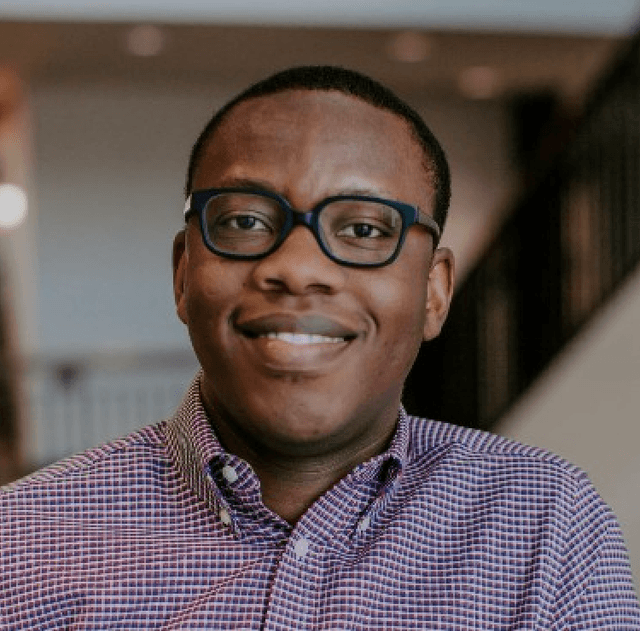 Yemi Adejumobi
Software Engineer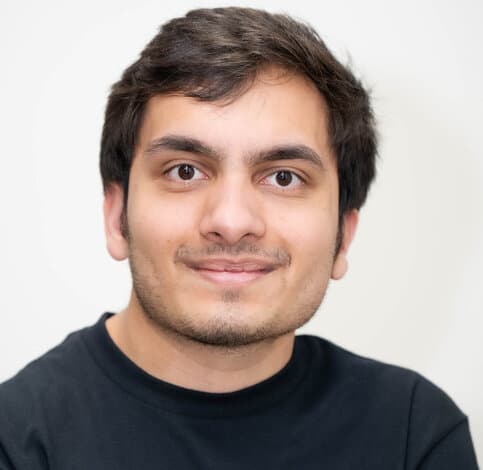 Rohit Kadhe
Software Engineer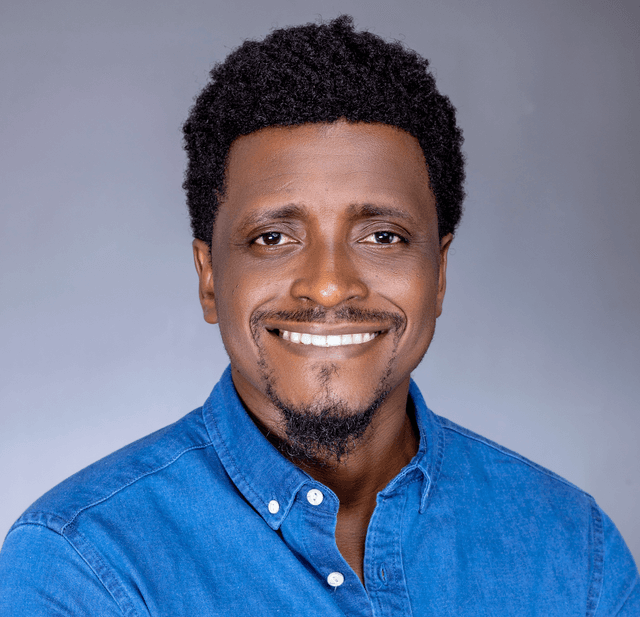 Obinna Okafor
Software Engineer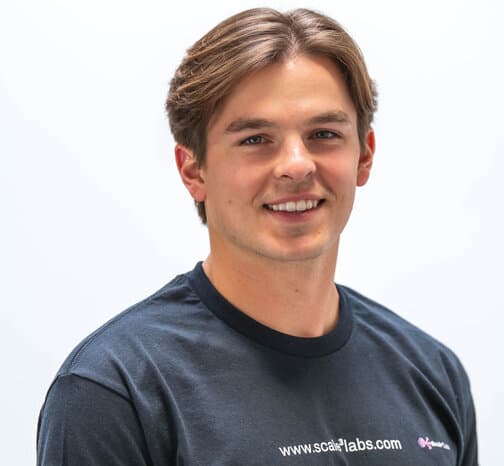 Dylan Zuber
Software Engineer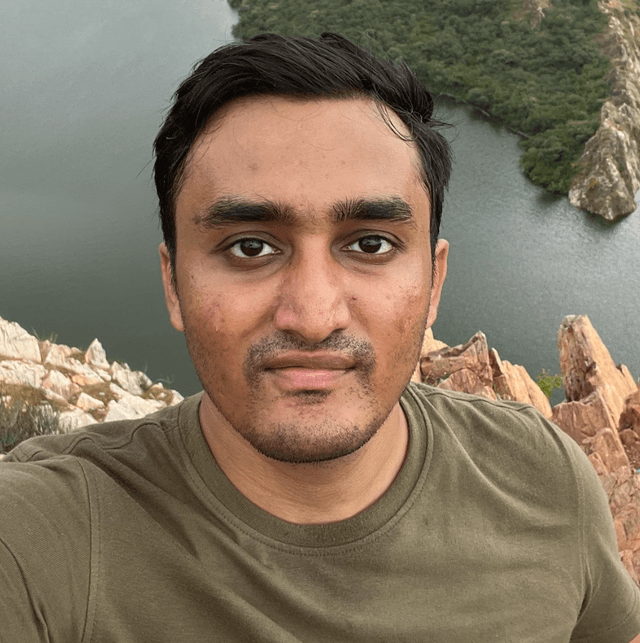 Darshit Suratwala
Software Engineer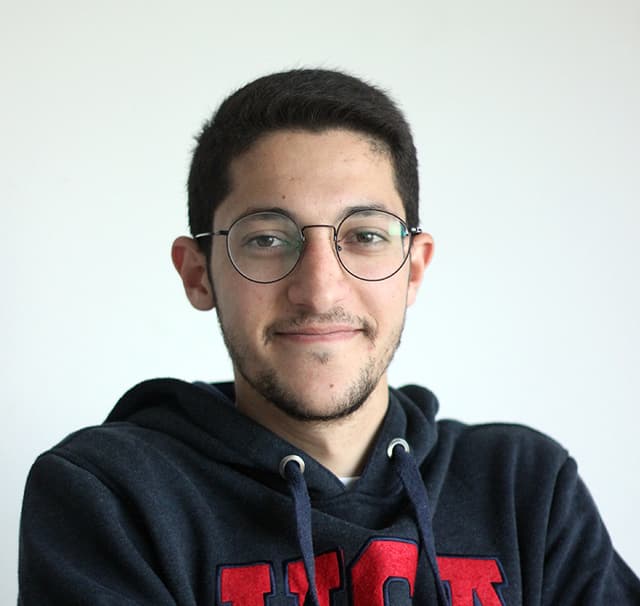 Ali Waleed
Software Engineer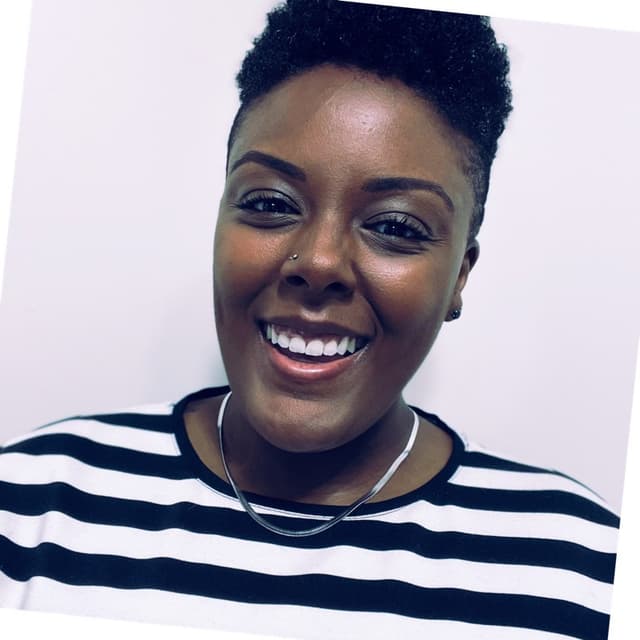 Dawnielle Ellington
Operations
Join us in shaping the future of
web3
observability

.